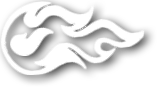 COMMERCIAL & RESIDENTIAL
Serving Calgary and Area
Commercial Roof Top Units
We offer a wide selection of rooftop HVAC systems with the expertise to install, maintain and service.
Our systems work in extreme, Canadian conditions for large residential complexes, office buildings, large commercial warehouses as well as schools and hospitals.
The newest high efficiency operation technology available is both easy on the environment and on the pocketbook.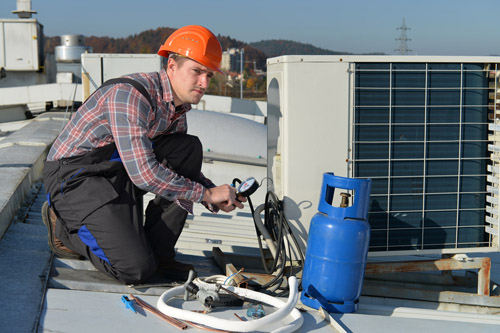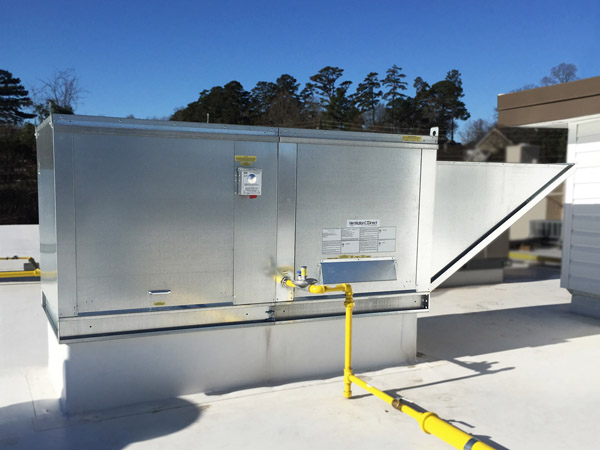 What goes out must come in, and we offer the most efficient make-up air systems available today.
Our extensive measurement protocols ensure you are getting the right unit keeping costs down and efficiency up.
Restaurants, Commercial Manufacturing, Negative Air Pressure Rooms are all covered in our extensive array of installations across the Calgary area.
If the internal air is exiting, it must be replaced by fresh air.
From engineering drawings to finalized connections, our 20 years in the commercial industry in Calgary area offers peace of mind when choosing a commercial HVAC installer.
Our quoting system and commitment to excellence will ensure your project is done on time and on budget.
Looking for the next level in service and commitment? Please read our reviews, then contact us to book your quote.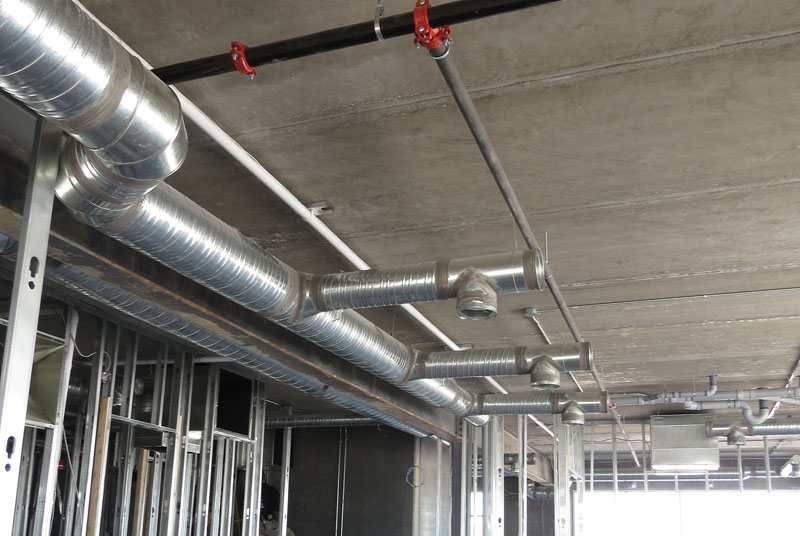 Residential Services
We Specialize in Legal Basement Suite Installations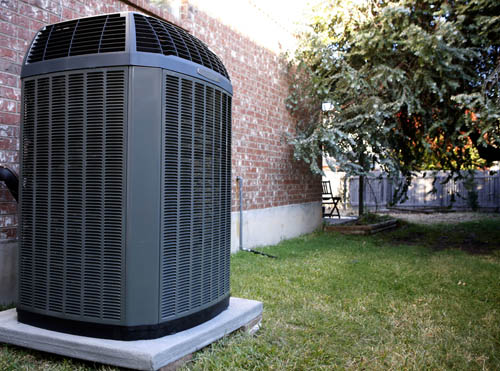 We all know that Alberta's weather can be unpredictable. We have the latest products in Goodman, Trane, Lennox, Bryant, York and more.
Stay comfortable all summer with our great selection of products, our exceptional service and customer support.
We offer installation, maintenance, service & support for all models of air conditioners. Don't see your model listed? Call us!
Stay warm and comfortable on our cold rainy and snowy days with an energy efficient affordable furnace.
Our state of the art furnaces combine maximum power with maximum efficiency and longevity offering you the assurance that your loved ones will stay warm all winter long.
We install, maintain, service and repair all makes and models of residential furnaces.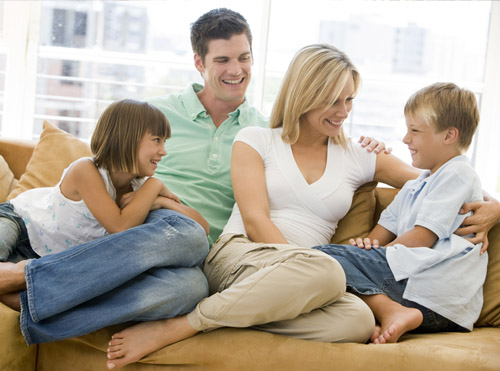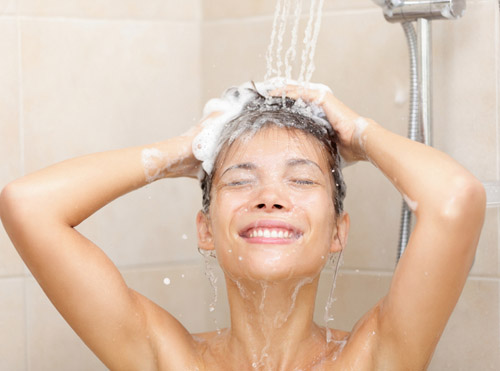 Hot Water Tanks & Boilers
If you've ever taken a cold shower, you know how important a reliable hot water tank can be.
Our master gas fitters will ensure your hot water tank or on demand boiler is as efficient as possible while maintaining your family's requirements for hot water.
Our 20 years of experience in the Calgary area ensures you are getting the right product at the right price every time.
Contact us with any questions.
Other Residential HVAC Services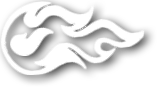 Fireplaces
Service, Installation & Repair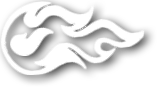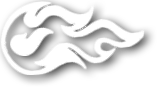 Residential HVAC
Duct Installation & Service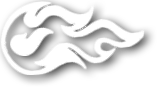 Gas Lines
Indoor & Outdoor Installation & Service
20 Years of Service
Our master mechanical gas fitters have served Calgary & area for over 20 years.
Residential & Commercial HVAC
We have extensive experience in both residential and commercial HVAC installation & repair.
Calgary & Area HVAC Service
We offer HVAC services to Calgary and the general foothills area including:
Calgary, Airdrie, Cochrane, Chestermere, Okotoks, Black Diamond, High River and acreages and businesses in between.